Utah Airsoft presents
Operation Codename: Husky
Event Date: August 4, 2018
Start Time: 10:00 AM
Event Location: Outpost
This is a free WW2 themed event. All participants are asked to have themed loadout in order to participate in the games.  Axis forces will use M40 helmets and grey or black uniforms and Allied forces will use M1 helmets and olive drab uniforms. Pre-order helmets and uniforms are available at the bottom of this page for your convenience if kit is needed. NOTE: No offensive insignias or symbols will be allowed at this event. (SS / Swastkias)
Rules of engagement are as follows
SMG Class: Max FPS 350 w/.20g or 1.14J, Full auto, no Minimum engagement.
Rifle class: Max Fps 450 w/.20g or 1.88j Semi only, 50-foot Minimum Engagement distance.
LMG class: Max Fps 450 w/.20 or 1.88j Full auto, 20RPS max, 50-foot minimum Engagement distance. Must be Actual LMG style weapon (RPK, M60, M249, Not M4 w/ drum mag and bipod)
Sniper class: Max Fps 550 w.20g or 2.81J, Bolt action only, 100-foot minimum engagement.
Live action Grenades (thunder bs Ect) have a 10-foot kill radius!
Night games are rifle class only.
Only cold steel training knives are allowed and are in play.
Refer to Facebook events for discussion and game development!
Uniform Pre-order
Pre-order end date is 7/24/2018. Helmets and uniforms will be available for pickup at our TAS SLC location before the event or we can deliver equipment to the operation if needed.
WW2 Helmets
Choose between the Axis M40 or the Allied M1 helmets.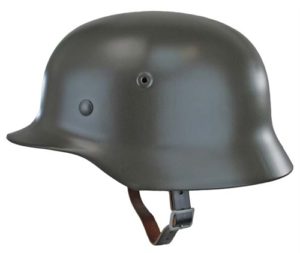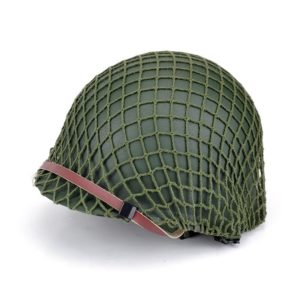 Allied Olive Drab Uniforms
Rothco brand Olive Drab uniform Shirt and Pant.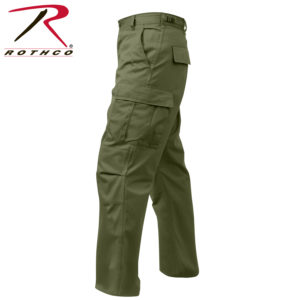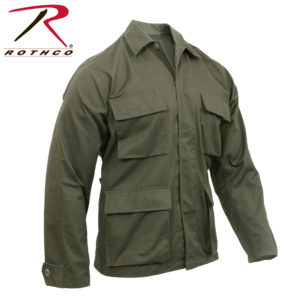 Axis Grey Uniforms
Propper brand Dark Grey Uniforms Top and bottoms. (PN F5201 and F5454)